Create a history
Make those "moments" and "thoughts" into an eternal shape
Many people have role models.

If the whole body, part of the body, or something filled with feelings of those role models become a product "as it is", and if it can be left "forever", that product will surely impress people.

Many people say, "Is it possible?"

History Maker takes a mold directly from the person, 3D scans it and makes it an eternal shape with metal. We have unique technology that can completely reproduce blood vessels, wrinkles, and even pores. History Maker's products which are made with such technology could be said to be the ideal and favorite role model itself.

We believe that it is meaningful and valuable to leave the "present" figure forever for the industry, fans, and children who dream of that person.
Feature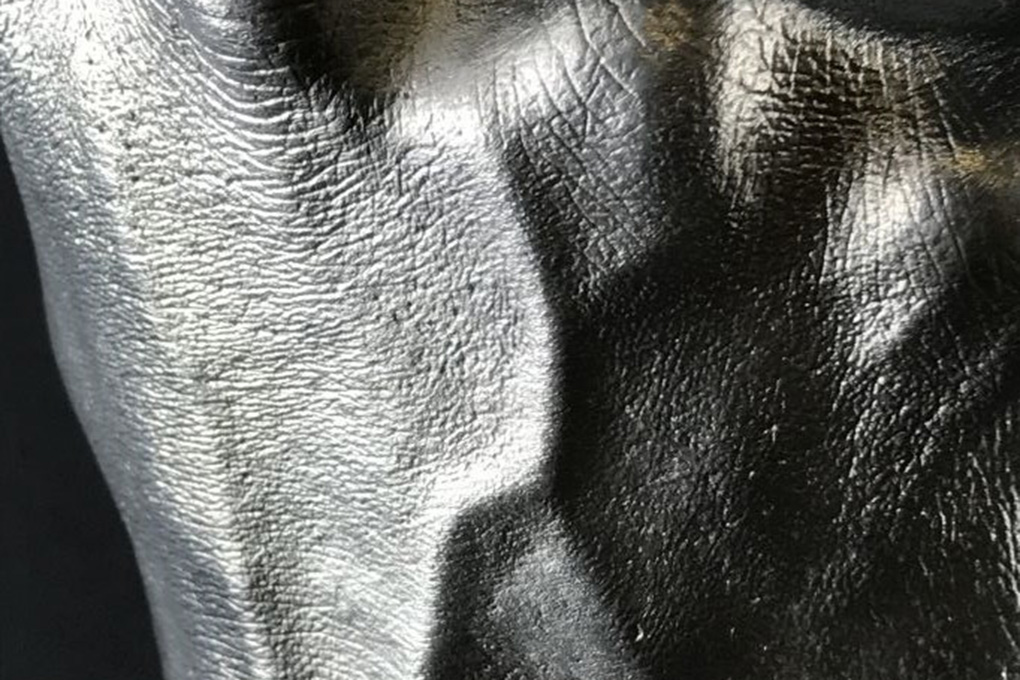 Reality
All History Maker products are "real".
The reason is that the professional staff collect the mold directly and commercialize it with high-precision 3D scanning.
This overwhelming reality leads to the storyline, impact, and topicality of the product, and our products are evaluated as the "ultimate fan goods".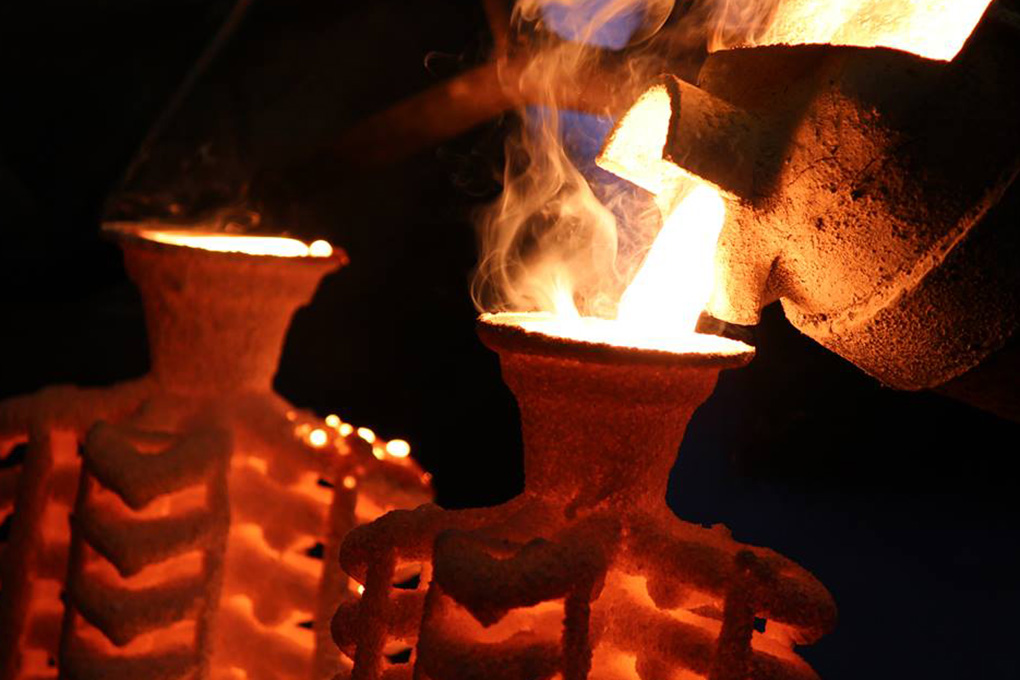 Metal
The concept of History Maker is "Make those moments and thoughts into an eternal shape".
The material that can achieve it is "metal".
The parent organization of History Maker is a precision casting manufacturer with 50 years of operation. Thanks to that reliable technology, it is possible to completely reproduce products with metal, which is difficult to achieve in other manufacturing methods.
It will be a one-of-a-kind product that only History Maker can do.
We also meet a wide range of materials such as iron, stainless steel, aluminum, copper, and brass.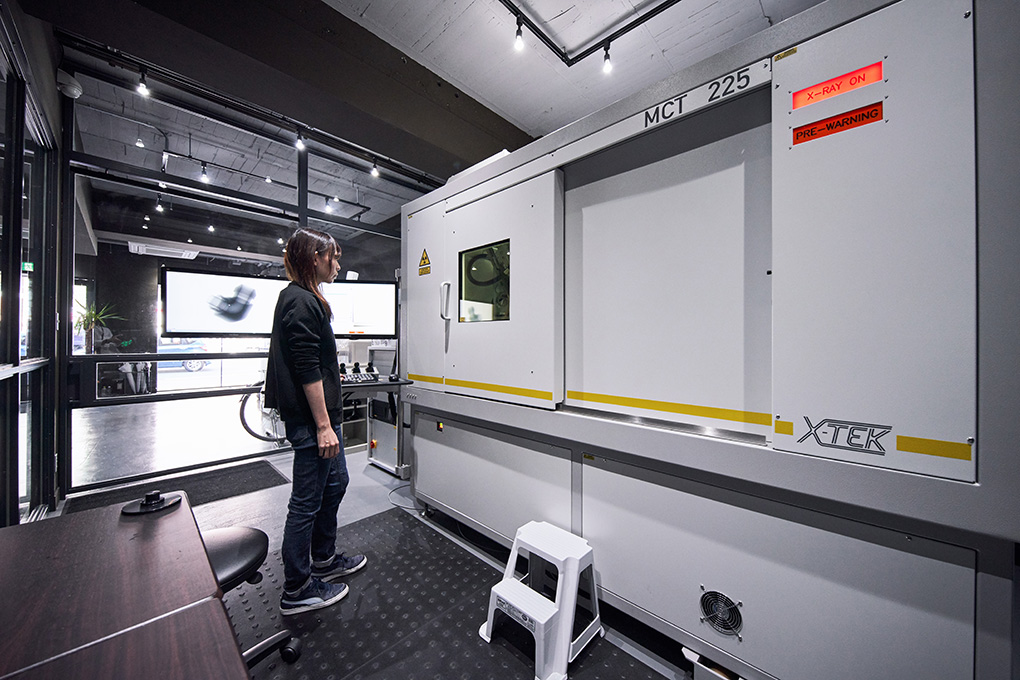 Latest equipment
We have the latest equipment and technology in terms of hardware and software, such as full-body scanning equipment , industrial CT scanning , and a full-color multi-material 3D printer.
We combine the casting technology cultivated over many years with the latest technology to provide the best product ever.
User Voice
The player's handprints and footprint piggy banks are so great that they are a storm of excellence!
Message 01

Please make other people's products by make-to-order for me.

Message 02

Only the products of History Maker are amazed me by new product.

Message 03

This is literally ultimate fan goods!! I can enjoy to see the arm and hand's blood vessels forever.

Message 04

My friend is moved to tears by getting the product.

Message 05

They have the precision that revives the great person who exist in my heart forever.

Message 06

This is exactly lifelong treasure. It means a lot to me. I will treasure it for the rest of my life.

Message 07

I am satisfied with this quality even though the price is expensive.

Message 08

The key chain of the legend's hand is attached to my bag, so it seems that the legend protect me no matter what happens.
Company
CASTEM Outline
| | |
| --- | --- |
| Company Name | CASTEM Co.,Ltd. |
| Estabilished | Feb,1970 |
| Capital | 79.96million yen |
| Representative | President Takuo Toda |
| Business Descriptions | Lost wax precision casting, metal injection molding parts, ceramic injection molding parts, FRP injection parts, agribusiness |
| URL | https://www.castem.co.jp/en/ |